Safe Shopping Guarantee
We understand that security is essential when buying online. That is why our top priority is to make sure you have a secure, safe and satisfying shopping experience.
SAFE SHOPPING GUARANTEE: your credit card transactions with us are 100% safe. Our secure server software (SSL) is the e-commerce industry standard and encrypts all payment information when you make a purchase. This means no one will ever gain access to your private information and you never have to worry about the safety of your payments.
For making payments in our Website we use trusted payment methods such as iDeal and Paypal. These are highly secured systems offering 100% payment guarantee. We do not store your payment information; we link you to our partners' site, where payment proceeds in a secured environment.
Additionally, you can also choose to pay with your Visa or Mastercard, by bank transfer, Bancontant/Mister Cash (only for our Belgian customers), Giropay (only for our German customers) or after the delivery by selecting the Cash-on-Delivery service.
HOW DOES IT WORK?
It has never been so simple!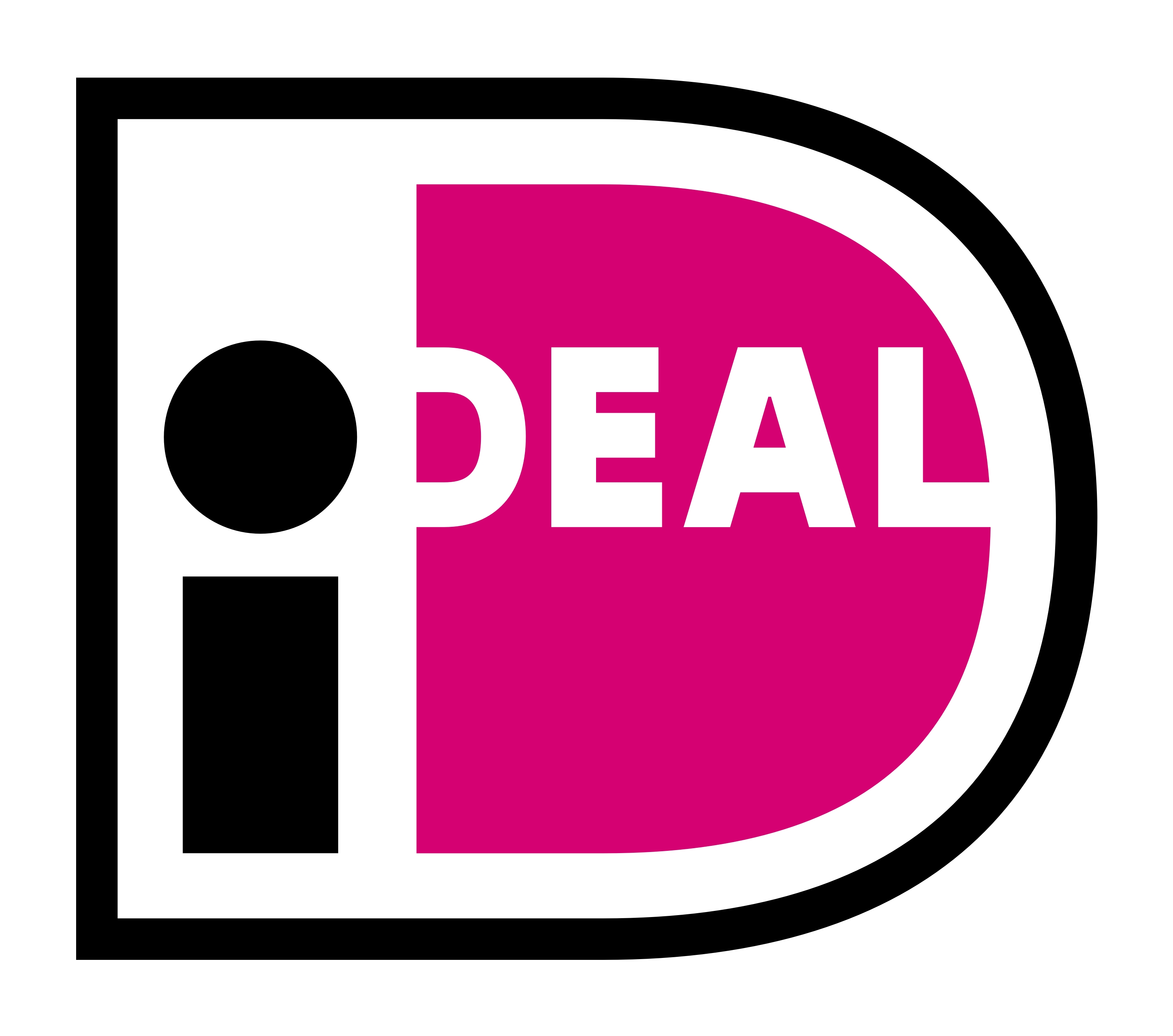 iDEAL is a Dutch banking system that links you directly to your online banking application when you buy online. It allows you to make online purchases in a familiar, secure and simple way.
iDEAL is easy to use and requires just a few simple steps (on the part of consumers):
To check out, click on the iDEAL payment icon;
After checking you order review, click on "PAY SECURELY NOW" icon.
Select your bank from a drop-down list. It opens the online banking environment you are familiar with. Authorize the pre-filled payment instruction;
The amount due is debited from the your account and transferred to the our bank account as soon as the payment has been authorized - there is no credit risk;
Just seconds after you have authorized the payment, the successful payment status notification is available to us. As we know that the funds are on their way, we can proceed with shipping or rendering the service immediately.

PayPal is a payment system that provides secure, easy and fast way to pay. Although PayPal charges 3.4 % on order value for transaction costs, the use of PayPal on SPORTBAY is free – we will cover this charge for you. You can use Visa, MasterCard, Discover, and American Express with PayPal. Moreover, when paying with PayPal, you do not expose your credit card information to merchants.
Shopping with PayPal is easy and fast. When you are ready to buy, select PayPal at checkout. Then login to your PayPal account. Restore your payment and shipping options, so you can pay with your default or choose another option. Confirm your order and you are done. You will be redirected to www.sportbay.nl, where you will see the page confirming your payment.
However, note that an acceptance of your order and the completion of the contract between you and us will take place on the dispatch of the products ordered, unless we have notified you that we do not accept your order or you have cancelled it. The confirmation will be sent to your registered e-mail address.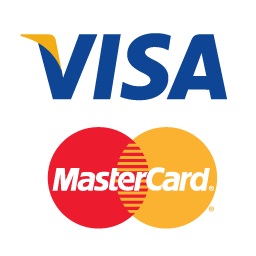 Sportbay offers customers two quick and easy ways to make payments for orders using their MasterCard and Visa creditcards.
How to use my credit card?
For payment you will need your card number, expiry date, the printed name on the card, the 3-digit card security number on the backside of the card and your card needs to be activated for Verified by VISA or MasterCard SecureCode. This is an additional safety feature and protects your card against unauthorized transactions, giving you complete confidence when you're shopping online. Your creditcard transaction will only be authorized when you supply your password.
You will be provided with a confirmation number if the transaction is successful.

Bank transfer is a trusted method to pay directly from your bank account or at a local bank office. It is fast and free (for internal and European SEPA money transfers) payment method. However, please take in to account that a bank transfer takes one (internal transfer) to three (international transfer) business days to be confirmed. As soon as the payment has cleared you will be sent a confirmation and your order will be shipped the same day (subject to availability).
Use the following account information to transfer the payment for your recent order:
Beneficiary: sportbay.nl
Bank: ABN AMRO bank
IBAN Nr: NL88ABNA0461151138
BIC Nr: ABNANL2A
Description: your order number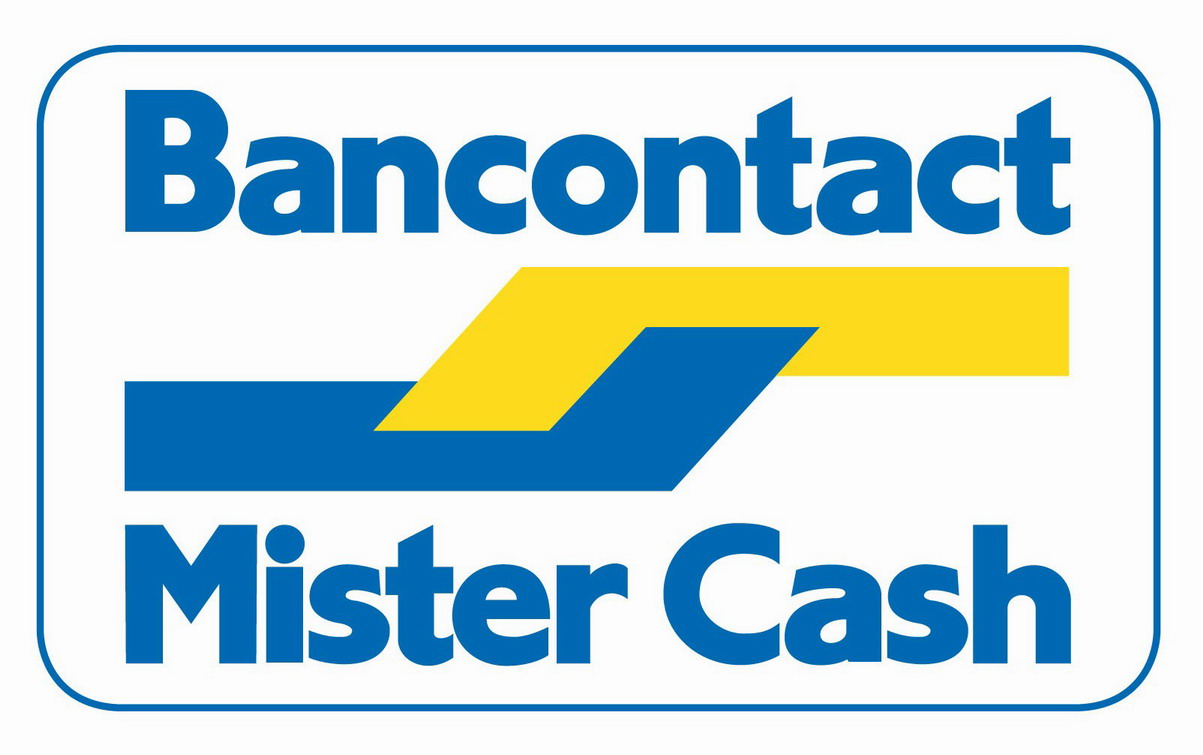 Bancontant/Mister Cash: Our Belgian customers can pay easily and securely with Bancontact/Mister Cash. With Bancontact/Mister Cash you can, as a Belgian account holder, pay your purchases online on a trusted, safe and quick way. You finish your payment in your familiar online banking environment, based on specific security methods of your own bank. As an internet bnaker you can immediately use Bancontact/Mister Cash, without having to log in or to install special software. Available for Belgian customers with an account in one of the following banks: Dexia, BNP Paribas, Fortis, ING, FINTRO, KBC, CBC, AXA bank, VDK Savings Bank and Record Bank.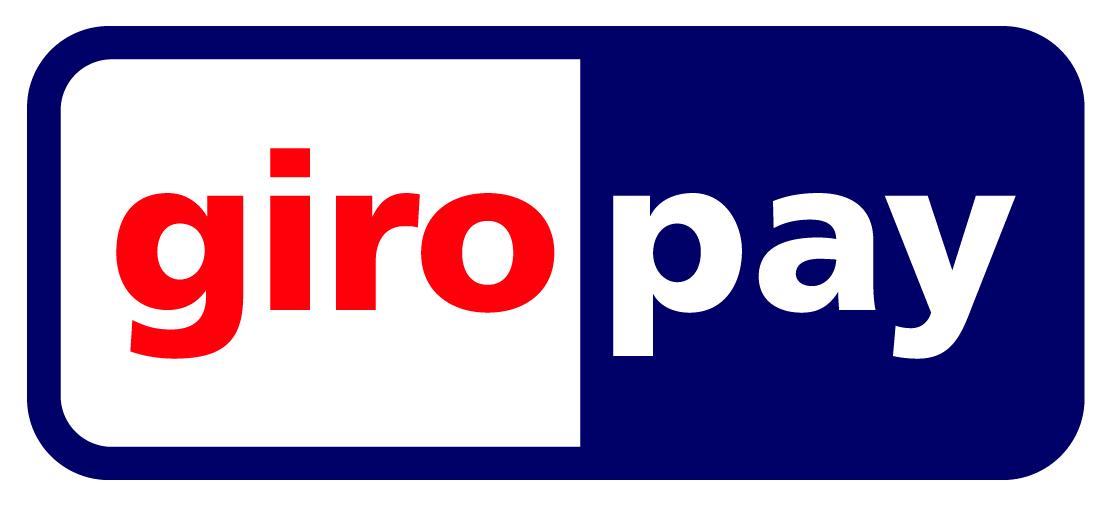 Giropay is the most used on-line payment method in Germany. It is a sim­ple, fast and secure online pay­ment method based upon online bank­ing. When pay­ing with giro­pay, you are directed via a secure con­nec­tion to your online bank account at your finan­cial insti­tu­tion. There you log in with a PIN and con­firm the pay­ment with a TAN, There are no charge back's with GiroPay. The following banks in Germany support Giropay: Sparkassen, Postbank, Volksbanken Raiffeisenbanken, MLP, Cronbank, Readybank, CVW Privatbank, PSD Bank. Currently, 17 million online banking customers use giropay in Germany.
PAYMENT METHODS PER COUNTRY
You can choose from various payment methods for your order, depending on the country in which the payment takes place. But whichever method you choose, you can rest assured that your payment is always safe.
Please find the overview of payment methods per country below: